We offer all facilities and support for ship outfitting. We do this at our location in Harlingen with all the necessary facilities. Nesta Shipping has a 420m long quay, 2 mobile harbor cranes, 125 Ampere shore power and water connections. In addition to this, we also provide office, canteen and parking facilities, internet connections and other logistics services; from outsourcing to storage. Contact us to discuss the many possibilities.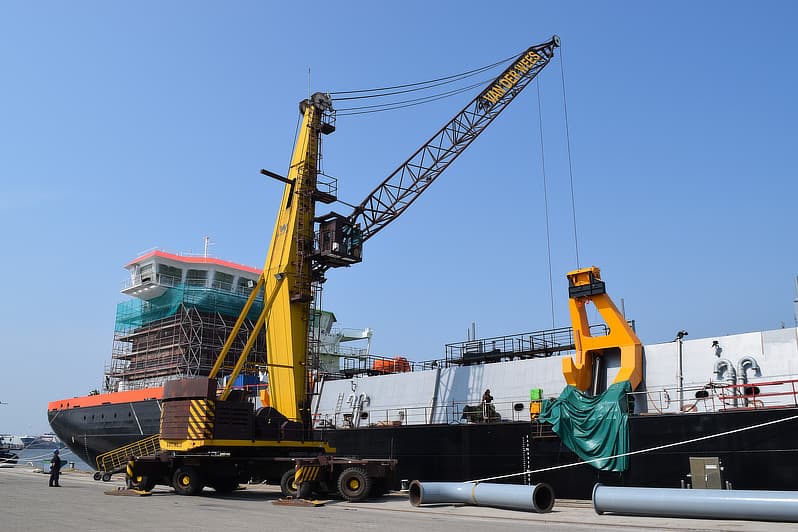 All necessary facilities for ship outfitting
We have the following facilities at our disposal for ship outfitting:
Get an impression of our company
Would you like to get a better idea of ​​the many facilities that Nesta Shipping offers? Watch the video here.
Harlingen harbor area with direct connection to the North Sea
Nesta Shipping provides logistics services in and around the port of Harlingen and the ports around the IJsselmeer. We transport goods quickly and efficiently from our terminal at the Nieuwe Industriehaven in Harlingen. Here, we have an open connection to the North Sea and a possible connection to the IJsselmeer and traffic-free connections to the hinterland. Harlingen is located on the North Sea and has a strategically interesting location for international connections and the offshore and windmill industry that are active in the North Sea and the IJsselmeer, 1 hour from Amsterdam. This allows us to guarantee an optimal logistics service.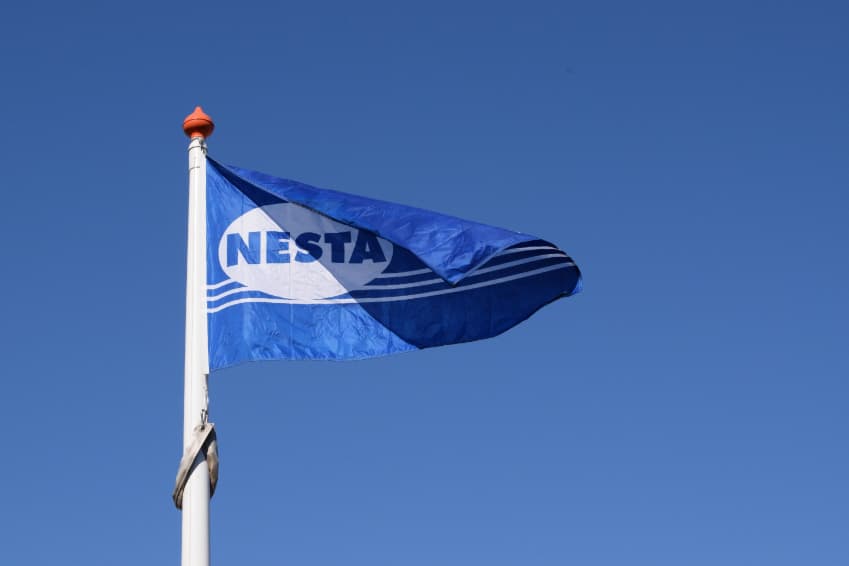 In addition to Ship Outfitting, Nesta is the partner for all logistics services
Contact us for more information
We have years of experience, please do not hesitate to reach out if you have any questions. Contact us for complimentary advice. We are happy to help!